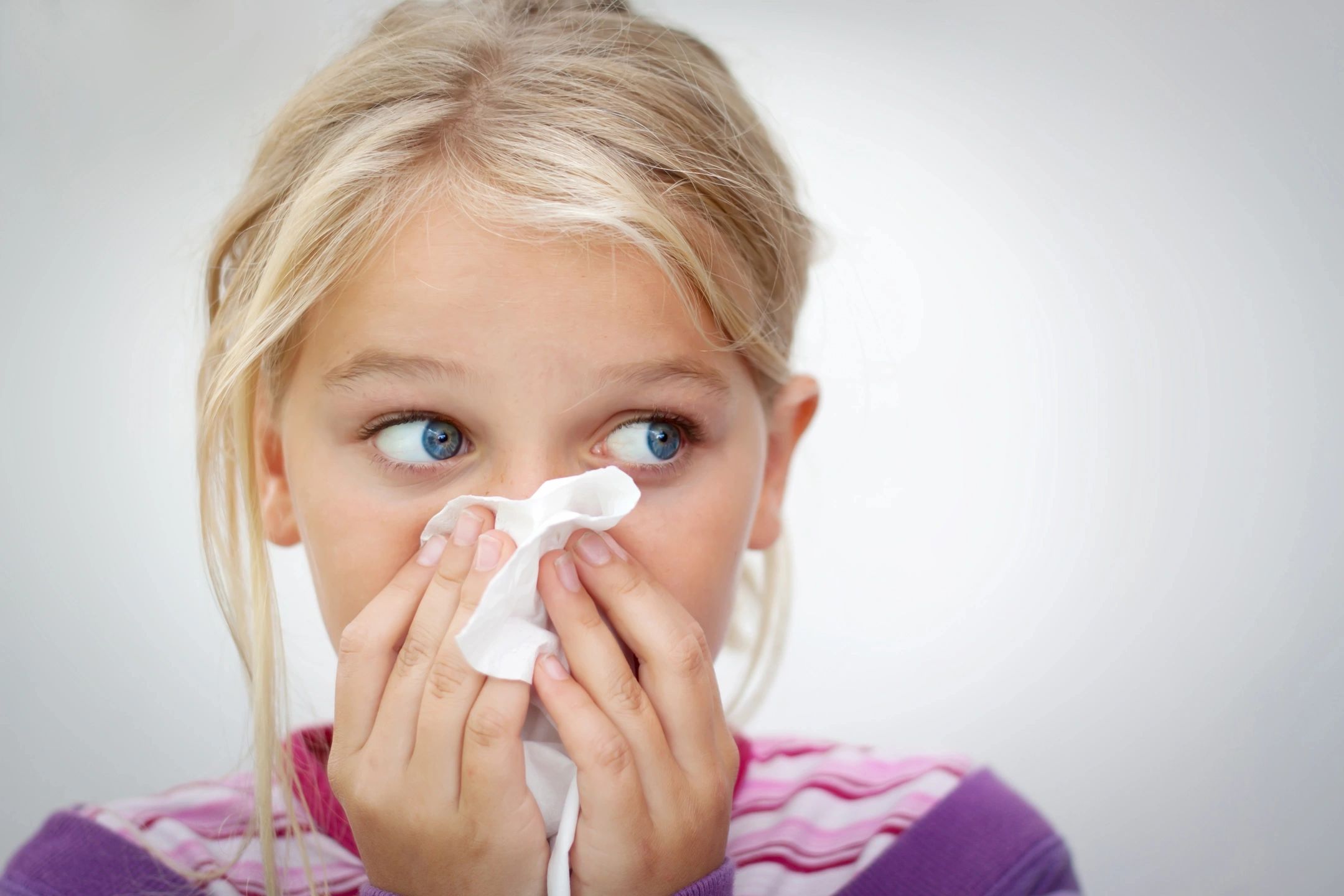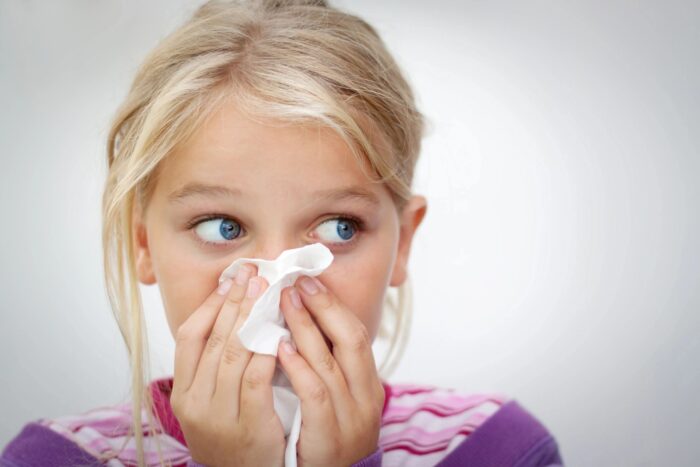 Lung maladies make sure we know they are present with wheezing, coughing and mucus, but they are telling us much more, if we listen. According to Traditional Chinese Medicine (TCM), it is believed that there is a connection between our lungs and our skin and more. The lungs control the vitality of our entire body, extracting qi, the circulating life force whose existence and properties are the basis of much Chinese philosophy and medicine.
Respiration transfers outside elements into the blood and they are the gateway to outside contributing factors that expose us to disease that can affect us in many ways. While many herbs actively fight against viruses, there are also several herbs that provide a broad-spectrum of antibiotic activity.
Each herb has a unique quality that can focus on one or more of the symptoms of lung distress by soothing and opening our lungs, quieting a cough, or expressing mucus buildup. For some, it is a chronic issue due to asthma, chest congestion, chronic bronchitis or allergies and herbs can become a welcome addition to our regimen to minimize the perpetual symptoms. .
Here are some herbs that can help ease respiratory ailments, clear out phlegm and mucous, soothe the muscle lining within our lungs, cleanse our bodies of contributing toxins and create new healthy mucous linings, remove blockages, increase circulation, deepen and relax our breathing and nourish our lungs with essential vitamins and minerals.
Mullein Leaf (Verbascum thapsus) cleanses the bronchial tubes, and soothes inflammation of the respiratory tract. It is an old familiar respiratory tonic that can help open our lungs, ease spasms and tightness, and encourage a productive cough, while soothing respiratory irritation and dryness. Mullein extract has been used traditionally for bronchitis, asthma, and croup, but it is a great herb to keep in our medicine chest for cold and flu season.
Mullein, considered an antispasmodic, also has as a mild sedative effect that can help promote sleep and soothe nerves. It can be used as a mouthwash for a sore throat. In extract form, or it can be added to a carrier oil, like olive oil or sweet almond oil, and placed in the ears to soothe earaches and ear infections.
While it has been used traditionally as an expectorant, to stimulate the cough reflex, Mullein leaf tincture has been used to remedy chronic bronchitis, emphysema, asthma, croup and other breathing difficulties. Because of the high mucilage content in this herb, it can be soothing to the respiratory system and help reduce inflammation and irritation and help relieve sinus congestion.
Horehound (Marrubium vulgare) has been around for thousands of years and is a popular cough and cold remedy going all the way back to the ancient Egyptians. And still popular today as a cough drop and cough syrup ingredient that eases spasms and loosens and expectorates mucus associated with wet coughs.
Horehound works well when mucus is excessive, during a bout with sinus infections, allergies, chest congestion or post-nasal drip. It has also been used for bronchitis, whooping cough, croup, and non-productive coughs. As an expectorant, horehound stimulates mucus production and eases the pain of a dry, non-productive or a hacking cough, croup, asthma, bronchitis, sinusitis, and earaches. This is a great herbal remedy for the cold season.
Children, especially can benefit from this herb. It is a great coughs and cold substitute for traditional medications that can often make children drowsy during the day. Horehound targets the congestion that can gather in the throat lining, lungs and sinuses and relieve sinus pain and headaches by stimulating the central nervous system.
Wild Cherry Bark (Prunus serotina) works well for coughs and bronchial disorders and toning the respiratory system. A mild sedative used to calm irritation, Wild Cherry Bark is a fine expectorant that loosens and expels phlegm from the lungs and has helped bronchitis, colds, flu, dry coughs, tuberculosis and many other pulmonary complaints. It also acts as a mild sedative that not only may calm coughs, but also nervous irritability and nervous indigestion.

Wild Cherry Bark, is considered to be an excellent herb for calming down those uncontrollable coughing. The inner bark of Wild Cherry Bark has been used as the main ingredient in natural cough syrups since the Native Americans introduced its bark to migrating settlers. It has been used for centuries to treat pulmonary conditions such as bronchitis, asthma, dry coughs, tuberculosis, scrofula, and catarrh.
The cough-suppressant qualities of Wild Cherry Bark can address the symptoms of whooping cough, nervous and chronic coughs, colds and influenza. The expectorant qualities in this herb make it a good choice for a dry cough, and for soothing sore throats.
Wild Cherry Bark extract is not recommended for those who are pregnant or nursing, or for young children.
Marshmallow Root (Althaea officinalis) with its high mucilage content, makes it a soothing and effective respiratory system supplement. The mucilage content of Marshmallow extracts has the ability to soothe hacking coughs and sore throat. For those who experience asthma, bronchitis or other respiratory problems, Marshmallow Root It has also been found to be quite soothing for a sore throat, mouth sores, and has an anti-irritant effect on all mucous membranes.
This is a fantastic moisturizing herb and is useful when your lungs and respiratory system feel dry or irritated and the mucilage content of Marshmallow extracts has the ability to soothe hacking coughs. If you experience trouble with asthma, bronchitis or other respiratory problems, Marshmallow Root with its high mucilage content, makes it a soothing and effective respiratory system supplement. Marshmallow has also been used to relieve the pain of headaches and muscle aches.
Elderberry Flower (Sambucas nigra) has been used for centuries to treat cold and coughs and for inflammation and upper respiratory disorders. This herb helps stimulate the immune system and may be helpful for asthma sufferers as it reduces the symptoms of allergies, and sinusitis.
If you are suffering from fever, Elderflower may provide some relief. It promotes sweat which allows the heat to escape from your body. With its antiviral, antibiotic and antibacterial properties, Elderberry it is an excellent remedy for asthma, bronchial infections, and sinusitis. Elderberry flower is also said to reduce the course of the infection for a cold or flu and purge the mucus from seasonal allergies and hay fever while boosting your immune system.
Elderberry Fruit, whole (Sambucus nigra) has also been used for bronchial and respiratory disorders. The fruit of the Elderberry help stimulate the immune system and protects against free radicals.
Elderberry Syrup|Flower & Berry with Cinnamon, Clove and Honey is a great sore throat and cough syrup. It is used for upper respiratory disorders, hay fever, bronchial problems, coughs and sore throats.
Licorice Root (Glycyrrhiza glabra) was used, in ancient times, by the Egyptians as a beverage and a pharmaceutical resource. Licorice root, or sweet root, can help keep your lungs clear, your digestive tract calm, your colon cleansed and your adrenal gland functioning properly. It has also been regarded as a reliable and pleasant way to soothe a sore throat. In herbal medicine, it was used to treat skin disease, coughs, colds, bronchitis, eye conditions and hair loss. Licorice Root stimulates the adrenal glands and may help with stress and depression.
For thousands of years, Licorice Root has been used as a superior expectorant that is primarily used for respiratory problems. The herb helps loosen phlegm and ease congestion and cough by helping to loosen and thin mucus in the airways. It is believed that the herbal tincture can fight viruses that cause respiratory illness and an overproduction of mucus in the body.
Its active constituents may help soothe and coat irritated respiratory tracts, while the anti-viral properties may shorten the duration of upper-respiratory infection. The anti-allergenic effect of Licorice Root is found to be very useful for hay fever, allergic rhinitis, conjunctivitis and bronchial asthma.
Plantain Leaf (Plantago major) works well with Mullein to cleanse, clear, soothe, and heal the lungs in a most gentle effective way Together, they ease irritation and dryness by gently moisturizing while also drying tightening and toning the mucus lining. They may offer antimicrobial activity as well.
Plantain has also been used for chest congestion and other respiratory ailments. It is also soothing to the lungs, effectively loosening and expelling phlegm and congestion and treating hoarseness.
Lemon Balm (Melissa officinalis) was used as an old folk remedy for treating feverish patients. It promotes perspiration and cools the body by breaking a fever. It is especially helpful for treating the aches and fever of colds and flu and to relieve bronchial catarrh, as well as some forms of asthma. Called 'the elixir of life', Lemon Balm soothes inflammation in the lungs which is welcome resource for anyone who's lungs have begun healing from years of damage